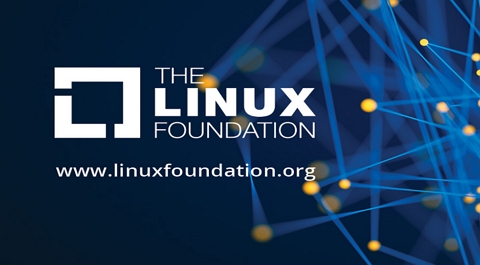 Applications for the Linux Foundation Training (LiFT) are currently being accepted through April 30 in 12 different categories. It is open to those just starting their open-source career, or you are a veteran developer, or a system admin looking to gain new skills.
Scholarship Description
The Linux Foundation Training (LiFT) Scholarships are here! Since 2011, The Linux Foundation has awarded over 1,100 scholarships for millions of dollars in training and certification to deserving individuals around the world who would otherwise be unable to afford it. This is part of our mission to grow the open-source community by lowering the barrier to entry and making quality training options accessible to those who want them.
Available Categories
Applications are being accepted through April 30 in 12 different categories:
Open Source Newbies
Teens-in-Training
Women in Open Source
Software Developer Do-Gooder
SysAdmin Super Star
Blockchain Blockbuster
Cloud Captain
Linux Kernel Guru
Networking Notable
Web Development Wiz
Hardware Hero – NEW
Cybersecurity Champion – NEW
See Also: Google Workspace Specialization ( Earn A Professional Certificate)
Award Benefits
Recipients will receive a Linux Foundation eLearning training course and certification exam.
Place of Study
All certification exams, and most training courses, are offered remotely, meaning they can be completed from anywhere.
Eligibility Criteria
The Scholarship is open to those who are:
Just starting in their open source career
Veteran developer
System admin, looking to gain new skills.
If you feel you can benefit from training and/or certification but cannot afford it, you should apply.
Also Check: Udacity-Microsoft Cloud & Data Scholarships
Application Procedure
Fill the Application form through the link provided in the official application page and apply.
Winners will be announced this summer.