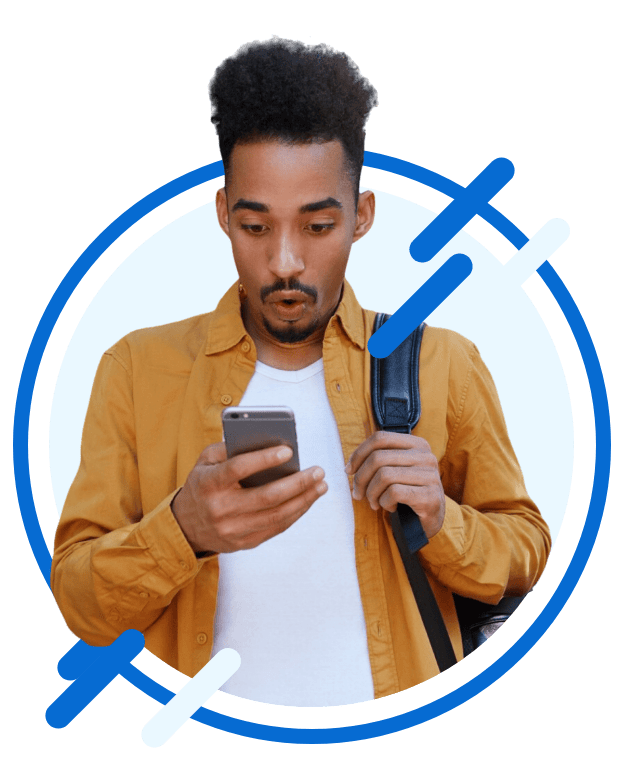 Welcome to Scholary Fund – a beacon of educational empowerment and a catalyst for shaping brighter tomorrows. At Scholary Fund, our passion lies in creating pathways for dreams to flourish and aspirations to thrive. We are more than just a scholarship enlisting site; we are a community of dedicated individuals who believe in the transformative power of education.
ScholarshipFund is a website that listing fund for any scholarly project. Here, visitors can find official link of any funding program offered by various sponsors or organizations. So please bear in mind that this is not an official page of the funding program. We only summarizing them.
We believe education is a powerful catalyst for personal growth, community enrichment, and global progress. By investing in education, we unlock potential, dismantle obstacles, and cultivate a foundation for a brighter and more inclusive future. Education's transformative influence knows no bounds, creating opportunities that reverberate on both individual and societal levels.
Our simple mission in establishing this website is to help anyone from around the world connecting to funding resources. Envisioning a world where every determined mind has access to quality education, we are driven by a resolute mission. We strive to empower students with provisional opportunities they need to transcend limitations, spark innovation, and forge their own destinies.
We invite you to become a part of our narrative. Whether you are a prospective scholar, a dedicated supporter, or a changemaker driven by a shared vision, your involvement adds depth and purpose to the Scholary Fund story. Together, let us continue to ignite minds, shape dreams, and illuminate the path toward a future where education knows no bounds. At Scholary Fund, we believe that education is the cornerstone of empowerment. Join us in this extraordinary journey of unlocking boundless possibilities, one scholarship at a time.
Dedication defines our ethos. We are committed to championing the dreams of deserving students by providing a wide range of profitable lists with targeted benefits across the globe, and a platform for growth as regards educational opportunities. Our unwavering commitment ensures that the scholars we support are nurtured into well-rounded individuals, ready to make meaningful contributions to society.