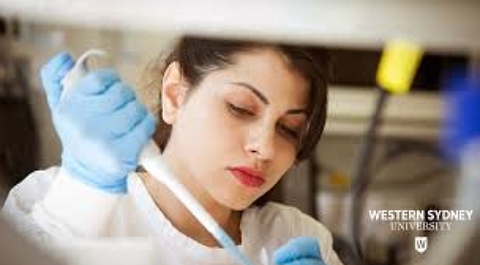 Applications are welcome from both domestic and foreign students for the Western Sydney University Research Scholarships in Australia. The scholarship provides financial aids in the form of research funds and monthly stipends to the awarded students in carrying out their studies. Interested candidates are urged to apply for this offer before the deadline.
Scholarship Details
Western Sydney University supports higher degree research candidates with a range of scholarship opportunities. Research scholarships are released periodically, and each type of scholarship has specific application dates, eligibility criteria and conditions. The scholarships, which are competitive, are awarded to both domestic and international students who are outstanding in their various fields.
See Also: Australian Government Research Training Program (AGRTP) Stipend Scholarship
Award Benefits
Candidates for the Western Sydney University Research Scholarships will be entitled to the following:
a tax-free stipend of $31,500(AUD) per annum for up to 3 years
a funded place in a research degree for domestic students, or a tuition fee waiver for international students
legal permission to work 10 hours weekly
four weeks of annual leave per year
Eligibility Criteria
To be considered for the Western Sydney University Research Scholarships, candidates must meet the following requirements:
Open to both domestic and foreign students
Candidates must be onshore in Australia at the scholarship commencement date
International students must have valid visas until the completion date of the granted program
Candidates are eligible to apply for Doctor of Philosophy (PhD), Professional Doctorate (DCA, DCR or EdD) or Master of Philosophy (MPhil).
Applicants who completed their previous degrees outside of Australia must provide evidence of English Language proficiency
Check Also: Sydney International Scholarships to Study in Australia
Application Procedure
Applicants are advised to apply for admission into the Western Sydney University, after which they proceed to apply for the research scholarship.
Candidates are encouraged to seek a suitable research supervisor at the institution and obtain a letter of support.
The application must demonstrate research skills and experience.
Documents to be provided include:
Certified copies of certificates and academic transcripts
Evidence of citizenship or residency status
Proof of English Language proficiency
Support letter
Research proposal
Submission Deadline: September 17.