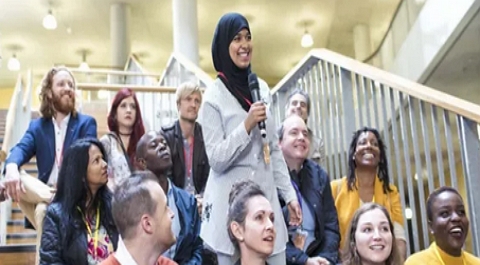 The Deakin STEM Scholarship invites applications from students in Science, Technology, Engineering, and Mathematics who wish to study in Australia for a degree. The scholarship will provide funding for undergraduates and postgraduates in STEM courses. Interested applicants are encouraged to apply before the deadline.
Scholarship Details
Deakin University, Australia, is working to help the innovators of tomorrow achieve their potential. The Deakin Science, Technology, Engineering and Mathematics (STEM) Scholarship applies to international students applying for undergraduate, and postgraduate coursework within the Faculty of Science, Engineering and Built Environment.
See Also: Australian Government Research Training Program (AGRTP) Stipend Scholarship
Award Benefits
The Deakin STEM Scholarship is a 20 percent scholarship for international undergraduate and postgraduate students.
Level and Areas of Study
The scholarship offer is for both undergraduate and postgraduate studies in Science, Technology, Engineering, and Mathematics (STEM).
Place of Study
The program will take place at Deakin University in Australia.
Eligibility Criteria
To be eligible for the Deakin STEM Scholarship you must:
Be a citizen from Cambodia, China, Hong Kong, Indonesia, Kenya, Malaysia, Nigeria, Pakistan, Philippines, Sri Lanka or Vietnam.
Be a new student who commences their course at Deakin anytime up until Trimester 3, 2026.
Meet the entry requirements for their course, including English language requirements.
Maintain a weighted average mark (WAM) of at least 65% during each previous year of study at Deakin AND have at least 8 credit points to complete in your course (only relevant if you are a student readmitting to Deakin).
Be studying a Deakin undergraduate or postgraduate coursework (including honors) from the Faculty of Science, Engineering and Built Environment (SEBE).
Not be commencing a course on the FutureLearn platform.
Achieve the relevant scores for your current program.
Check Also: AAUW International Professional Fellowships for Postgraduate Study in USA
Application Procedure
Applicants interested in the Deakin University STEM Scholarship for International Students in Australia are to apply for an eligible course at the university and will be automatically assessed for the scholarship, and thereafter will be contacted on the outcome.
Submission Deadline: Not specified.