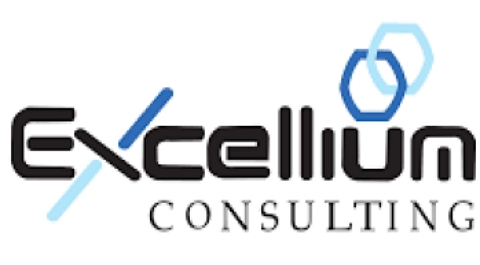 Applications are now invited from very passionate and analytical graduates for the full time Excellium Graduate Internship Programme. These graduates should have graduated with a Bachelor's degree in the IT and Finance related areas within the last three years; and has a mixture of skills and experience, and be problem solvers ready for career entry internship.
Internship Description
As Excellium is passionate about the people and the work, the Excellium Graduate Internship Programme offer is a unique platform for people who want to bring their skills and experience to solve distinct business challenges. At Excellium, every engagement with clients requires a fresh perspective. They are seeking out team members with a mixture of skills and experience, that are excellent problem-solvers, analytical, and can adapt into working in multiple project teams. If you are passionate, and dedicated and you are looking to join a growing, entrepreneurial organization, then here is the opportunity for you.
See Also: Tesla Internship Program (Fully Funded)
Internship Benefits
Fully Funded.
Career Development.
Prospect of full employment.
Interns Job Description
Excellium is currently recruiting team members to join a six months internship program.
The program would involve immense training sessions as well as practical hands-on experience on implementation or support projects.
Successful candidates who complete the internship program would be considered for a fulltime position in the company.
Eligibility Criteria
Candidates must not be in full time employment.
Age limit – 27 years.
Candidate must have proof of NYSC completion or exemption.
Candidates must be educated to at least Bachelor level in a field of IT or Finance related course – a combination of IT modules with Finance related degree will be advantageous.
Candidates will preferably have graduated within the last three years with a minimum of Second Class Upper. Proof of this will be requested.
Candidates will preferably have a keen interest in starting an enterprise technology-related career involving travel.
The course will be delivered in English, so a good grasp of both written and spoken English is essential.
Good knowledge of Microsoft Excel.
Candidates must possess good problem-solving capabilities, presentation skills and a general understanding of Microsoft Office and IT.
Check Also: ACEP NextGen Young Pan-African Leaders Internship Program
Application Procedure
Eligible applicants for the Excellium Graduate Internship Programme should apply online using the link on the official application page.
Application Deadline: June 29.