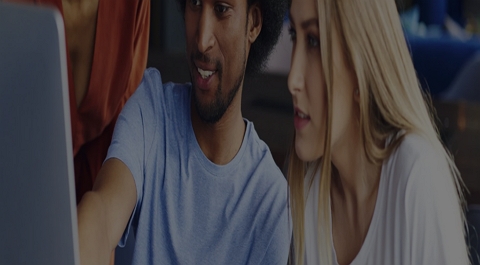 People from developing countries who have completed or working towards a graduate degree in international relations, political science, chemical or biological engineering with interest in nuclear non-proliferation and disarmament issues are highly encouraged to enroll in the VCDNP Fall Internship in Austria which will last for a duration of six months. The interns will receive a monthly 1000 Euros net payment to offset living expenses as well as relocation expenses. Interns are encouraged to apply before the end of July.
Internship Description
The Vienna Center for Disarmament and Non-Proliferation (VCDNP) is an international non-governmental organization based in Vienna, Austria. The Center's mission is to facilitate result-oriented dialogue among national governments, international organizations and civil society on nuclear disarmament and non-proliferation and to conduct research, education  and training programs on these issues.
The VCDNP was established in 2010 by the Austrian Foreign Ministry and is managed by the James Martin Center for Nonproliferation Studies (CNS) at the Middlebury Institute of International Studies at Monterey in the United States of America. It provides interns with excellent learning and development opportunity to help spread peace and prosperity around the globe, especially in the under-represented and developing states.
Check Also: Mitacs Globalink Research Internship in Canada (Fully Funded)
Award Value
Each intern will get a monthly stipend of 1000 euros.
Level and Areas of Study
Graduate-level study in International relations, political science, chemistry, biology or engineering.
Place of Study
Vienna Center for Disarmament and Non-Proliferation (VCDNP) in Austria.
Eligibility Criteria
The VCDNP Fall Internship in Austria is open to:
Advanced or recent graduated students from science and policy programmes
Applicants able to demonstrate their interest in non-proliferation and disarmament policy issues.
Candidates with strong communication skills in English Language.
Applicants with knowledge of other languages is an asset.
Students who have proficiency in MS Office
Students who are familiar with virtual meeting software
Applicants knowledgeable in online collaborative platforms
Candidates with knowledge of graphic design and social media is a plus
Candidates who are able to put in moderate physical effort
People from developing countries
Women are encouraged to apply
See Also: Babro Klein Fellowships Programme, Sweden
Application Procedure
A valid authorization to work or ability to obtain a visa for Austria is required. Qualified candidates are encouraged to apply via the online application form. Please note that you will be asked to upload a writing sample (in English and no longer than five pages), a curriculum vitae and two letters of recommendation.
Submission Deadline:
The submission deadline for this internship program is on 31st July, 2022.