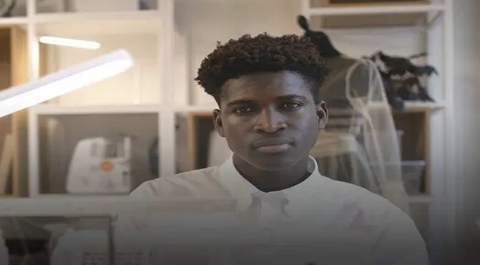 The LEAP Africa Youth Leadership Development Programme invites applications from young change leaders who are Nigerian undergraduate students seeking knowledge, abilities and supportive environment needed for them to become self-leaders to bring long-lasting solutions to their communities.
Program Details
The Youth Leadership Development Programme (YLDP) is a 5-months Leadership programme for young Nigerian undergraduates which aims to equip and empower them with the skills, knowledge and resources required to become transformative leaders and active citizens who will drive sustainable development in their communities.
The LEAP Africa Youth Leadership Programme comprises 22 modules centered on the three pillars of the programme which are Leadership, Active citizenship and Sustainable/Community development.
The Youth Leadership Development Programme will take on two pathways this year; The Youth Leadership Programme (Sustainability Pathway) and the Intercampus Leadership Debates (Advocacy Pathway).
Check Also: Global Leadership Award of UOIT Canada
Program Benefits
The participant stands to receive a sum of N200,00 to N1.5 Million.
Eligibility Criteria
To be considered eligible for the LEAD Africa Youth Leadership Development Programme, applicants must satisfy the following conditions:
A male/female undergraduate student in a Tertiary/Vocational Institution in Nigeria.
Between 18-30 years in age.
Interested in inclusion, diversity, civic responsibility and eager to exercise these interests.
Eager to engage with government institutions and influence policy.
Passionate about advocacy, activism and community development.
Eager to champion change projects geared towards community development & the SDGs.
Be willing and committed to attending the Online Training, Debates and be available for mentoring.
See Also: US Department Pan Africa Youth Leadership Program (PAYLP)
Application Procedure
Interested and eligible students should apply online for the LEAP Africa Youth Leadership Programme.
Submission Deadline: February 10.