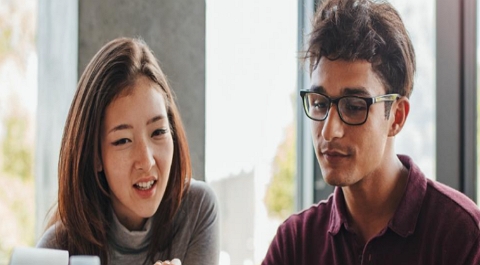 IIASA Young Scientists Summer Program invites applications from PhD students wishing to undertake a scientific project on a topic related to IIASA research agenda. A participant is entitled to a stipend of 1,500 Euros per month. Eligible candidates should send forward their applications before the January deadline.
Program Details
The International Institute for Applied Systems Analysis (IIASA) is an independent international institute with over 400 researchers from 52 countries that work in Laxenburg, and an extensive network of collaborators, alumni, and visitors from across the globe. It puts together the IIASA Young Scientists Summer Program for Doctoral Students.
Most of the institute's National Member Organizations (NMOs) provide special grants to enable young scientists to participate in the YSSP. Only limited slots are available. Participants will be working under the direct mentorship of an experienced IIASA scientist in a unique interdisciplinary and international research environment.
See Also: Georg Forster Research Awards for International Researchers
Program Benefits
A monthly stipend of €1,500, air travel plus other benefits such as having the opportunity to build up contacts for future collaboration within the institute's worldwide network.
Level and Areas of Study
The offer is for doctoral students in Science Research fields.
Place of Study
The program will be held at IIASA in Laxenburg, Austria.
Eligibility Criteria
To be considered eligible for IIASA Young Scientists Summer Program, applicants must meet the following conditions:
Applicants must be PhD students (ideally about 2 years prior to completion) working on a topic compatible with ongoing research at IIASA and wish to explore the policy implications of their work.
Candidates must be ready to produce a paper (publishable journal article)
Applicants from all countries are welcome, but priority will be given to candidates from National Member Organizations (NMOs) countries.
Participation in YSSP is only possible for one summer and the candidate must be present at the institute (i.e. no remote working) for the full duration of the program.
Check Also: RAEng APEX Awards for Research Programme in UK
Application Procedure
Intending candidates for the IIASA Young Scientists Summer Program are required to apply online and provide two letters of reference.
Applicants for IIASA YSSP can choose to work with up to two programs. Applicants are strongly encouraged to read through all the program descriptions before making a decision.
Submission Deadline: January 12.