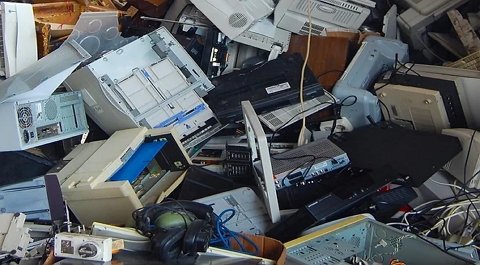 Applications are open for Free-e-Waste Programme for Young ASEANs who are in the area of electronic device waste management, treatment and recycling. The participants can be able to attend online and have the opportunity to discuss with experts, improve networking skills, receive internet subsidies and be awarded certificate upon completion. Application ends by August.
Check Also: Ericsson Innovation Awards for Early-Career Innovators
Program Details
FREE-E-Waste Programme is implemented by a group of ASEAN environmental enthusiasts , STEP Forward Education and supported by the U.S. Department of State and Young Southeastern Asian Leaders Initiative (YSEALI). This two-day workshop will carry out activities such as interactive skill-building sessions, experts presentation and a game jam which will be taking place online for two days in the first week of September.
Program Benefits
Get a chance to discuss with invited experts across the globe
Develop leadership and creative-problem solving skills
Receive a certificate of completion
Enhance social and professional skills such as networking and teamwork
Receive internet subsidies
Level and Area of Study
Non-degree programme in electronics waste management.
Place of Study
The workshop will be conducted online.
Eligibility Criteria
To be eligible for Free-e-Waste Programme for Young ASEANs, applicants must:
Be a resident of one of the Southeastern Asian countries.
Be between the ages of 18 and 35 at the time of application.
Be English proficient.
Be willing to participate actively in the whole program.
See Also: McGill Engineering Undergraduate Student Masters Award
Application Procedure
Complete the application form by uploading your CV and answering the following questions:
What do you know about e-waste in your country?
Why do you want to apply for the program? (100-150 words)
What do you expect to learn from the program?
What can you contribute in terms of e-waste to the program?
Any other relevant information you wish to share?
The submission deadline for this workshop program is 29th August.