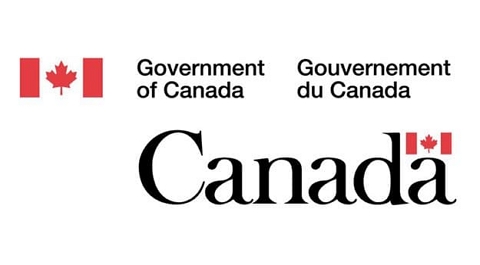 The Government of Canada is pleased to announce the Study in Canada Scholarships for international students. The scholarship is open to all students of post-secondary education (undergraduate, masters and PhD).
Study in Canada Scholarships aim to increase opportunities for Canadian post-secondary institutions to welcome international students from a wide range of countries and territories on short-term exchanges for study or research. Applications are currently being received until March deadline.
Scholarship Description
The Study in Canada Scholarships provide students from post-secondary institutions located in the new eligible countries/territories with short-term exchange opportunities for study or research in Canadian post-secondary institutions at the college, undergraduate and graduate levels.
This student exchange program replaces the full-degree-based Study in Canada Scholarships program piloted in 2020. At least 50 scholarships will be awarded in the next competition, with the number increasing each year.
See Also: Government of Romania scholarships Program [Fully Funded]
Award Value
Scholarship values vary depending on the duration and level of study:
CAD 10,200 for college, undergraduate or graduate students (Master's and PhD) for a minimum of four months or one academic term of study or research; or
CAD 12,700 for graduate students (Master's and PhD) for a period of five to six months of study or research.
Level and Area of Studies
Undergraduate, master or PhD programmes in all subjects.
Place of Study
Canadian institutions of higher learning who are partner institutions.
Eligibility and Criteria
Candidates for the Study in Canada Scholarships must be:
citizens of one of the following eligible countries/territories:

Asia: Bangladesh, Nepal, Taiwan;
Europe: Turkey, Ukraine;
Middle East and North Africa: Algeria, Egypt, Jordan, Libya, Morocco, Tunisia;
Sub-Saharan Africa: Burkina Faso, Ethiopia, Ghana, Ivory Coast, Kenya, Nigeria, Rwanda, Senegal, Tanzania, Uganda; and

enrolled as a full-time student at post-secondary institution in an eligible country/territory and paying tuition fees to that institution at the time of application and for the full duration of the exchange.
Also Check:  Government of Ireland International Education Scholarships
Application Instructions
All applications for the Canadian Government Study in Canada Scholarships are submitted by the Canadian institution on behalf of candidates. Canadian institutions are encouraged to carefully read the instructions before beginning the online application. Candidates interested in this scholarship program should:
make their interest known to their home institution;
find out if there is an existing institutional collaboration or exchange agreement between their home institution and a Canadian institution;
request information from their home institution about the application process and selection criteria specific to the Canadian partner institution; and
ensure they meet the eligibility requirements.
Submission Deadline
March each year.