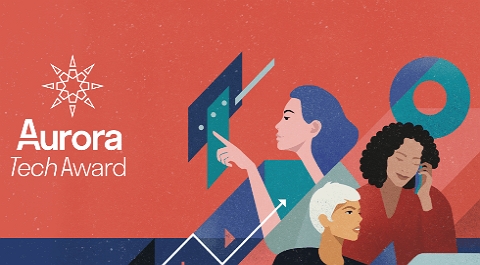 The Aurora Tech Award is now open to women founders with tech startups, regardless of the specific industry, who have a functional prototype or an early vision of their product. The program looks forward to providing funding support for business growth with cash prizes. Tech women from remote regions of Africa and around the globe are encouraged to apply.
Program Details
The Aurora Tech Award is an annual global celebration for women founders of tech startups. The program was fashioned in order to break down barriers and promote equality in tech entrepreneurship. Women entrepreneurs in IT face challenges like investor bias, stereotypes and lack of mentors, limiting their representation. The award's mission is threefold: to applaud the strides of women in IT entrepreneurship, to empower them with the resources they deserve through substantial cash prizes, and to shatter the very gender biases that have long confined the industry.
Check Also: TechWomen Emerging Leaders Program (Fully Funded to USA)
Award Benefits
Fuel business growth with cash prizes for winners:
First prize: $30,000
Second prize: $20,000
Third prize: $10,000
Connect with a global community of women tech entrepreneurs
Amplify brand visibility with PR support for finalists, attracting new audiences, partners, and investors
Get valuable feedback from Venture Capital experts and jury members to improve your startup
Receive guidance from inDrive's C-level executives and industry experts with a finalist mentorship program
Expand your network and gain recognition in the startup world.
Eligibility Criteria
To be considered for Aurora Tech Award, the following criteria are required:
The startup must be founded or co-founded and led by a woman entrepreneur
The startup should not have received investments exceeding $4 million in funding, including the seed round
The startup must be no more than 5 years old
The startup should have a functional prototype. If you have only an idea, your application will not be considered.
See Also: EuroTech Visiting Researcher Programme (Funded to Europe)
Application Procedure
Follow the template to showcase your startup. Highlight your achievements, challenges, startup details and plan for the prize.
Fill the application form on the website
Attach your PDF presentation
Submission Deadline: December 1.