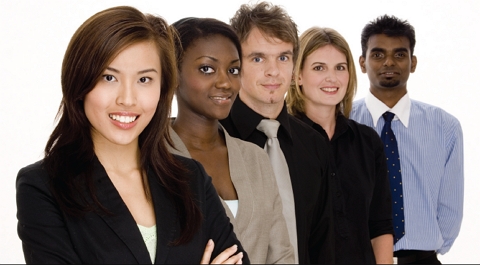 The World Bank Internship Program calls for applications from young professionals who wish to improve their research skills in diverse areas. This highly paid opportunities provides allowances to the interns. Interested candidates are encouraged to send their applications before October ending for Winter phase or January ending for Summer phase.
Program Details
The World Bank Internship Program (BIP) offers highly motivated individuals an opportunity to be exposed to the mission and work of the World Bank. The internship allows individuals to bring new perspectives, innovative ideas and research experience into the Bank's work, while improving skills in a diverse environment.
In addition, it is a great way to enhance CVs with practical work experience. Internships are available in both development operations and other business units (such as Human Resources, Communications, Accounting, etc.) however, availability during a given internship term is based on business need.
See Also: World Bank Group Young Professionals Program
Internship Benefits
The WB pays an hourly salary to all interns, and where applicable, provides travel allowances up to USD 3,000, at the discretion of the manager.
Level and Areas of Study
The offer is for postgraduate candidates in Economics, Finance, Human Development and other diverse fields.
Eligibility Criteria
To be eligible for the World Bank Internship, applicants must meet the following conditions:
There is no age limit.
Applicants must have an undergraduate degree.
Candidates must be enrolled in a full-time graduate study program (pursuing a Master's degree or a PhD).
Fluency in English is required. Knowledge of other international languages is a plus.
Other skills such as computing are advantageous.
Check Also: World Bank Join the Mission Recruitment Drive for Africa
Application Procedure

All applications for the World Bank Internship must be submitted online and during the application period.
Applicants should take time to complete their applications and enter their personal information accurately. You will be asked to upload the following documents:
Curriculum Vitae (CV)
Statement of Interest
Proof of Enrollment in a postgraduate degree
Application Periods: October 1-31, – for winter internship, and December 1-January 31, for Summer internship yearly.