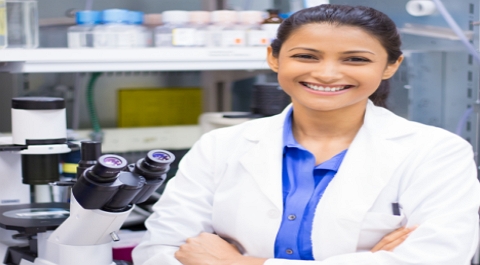 GEM Postgraduate Fellowship Program offers an outstanding opportunity to students in engineering to be enrolled in a postgraduate program. The fellows are fully funded to the United States of America for study. Applications from intending participants are ongoing until mid-August.
Fellowship Details
Founded in 1976, the mission of The National GEM Consortium is to enhance the value of the nation's human capital by increasing the participation of underrepresented groups at the master's and doctoral levels in engineering and applied science, thereby matching their specific skills to the specific technical needs of GEM employer members.
The GEM Fellowship was designed to focus on promoting opportunities for underrepresented students to enter industry at graduate level in areas such as research, development and other high level technical careers. It also offers exposure to a number of opportunities in academia.
Check Also: Bank of Canada's Research Fellowship: Governor's Award
Program Benefits
The fellows are fully funded to the US for the study.
Level and Areas of Study
The offer is for postgraduates in fields related to Applied Science and Engineering.
Place of Study
The fellowship program is to be held at institutions in U.S.A.
Eligibility Criteria
Applicants must fulfil the following conditions to be considered eligible for the GEM Postgraduate Fellowship Program:
Applicants must be underrepresented group members in science and engineering as defined by the United States Bureau of Labor Statistics.
Applicants are strongly encouraged to take the GRE to qualify for Multiple GME Member University program.
Applicants must be in eligible career paths in Engineering and Science disciplines.
See Also: DAAD Master of Science Scholarship, Germany
Application Procedure
Applicants for the GEM Postgraduate Fellowship Program are to register and begin the application process via eGEM – GEM online application system.
Applicants will be required to answer GRE questions, provide statement of purpose and three recommendation letters.
Applicants should send official transcript via email to Fellowships@gemfellowship.org or postal mail to:
The National GEM Consortium
1430 Duke Street
Alexandria, VA 22314
Submission Deadline: November 15.