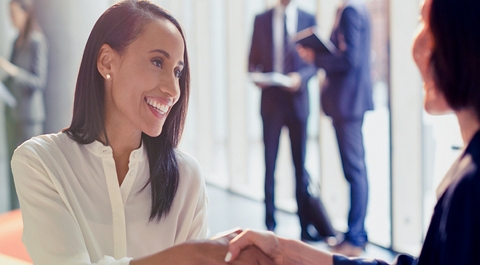 The Bank of America Investment Banking Internship Program calls for applications from interested and qualified candidates who wish to improve their skills in Investment Banking in a renown banking institution. Application for this opportunity is ongoing.
Internship Details
The Bank of America Internship Program is committed to offering broad and vast experience of work within Investment Banking. The interns will be exposed to a variety of industry, country and product coverage  teams. Interns will be tasked with certain responsibilities which include working on projects along bankers, helping the team deliver solution to clients and actively participate and contribute in financial analysis.
See Also: Bank of Canada Research Fellowship: Governor's Award
Program Benefits
Salary package
Build relationship in the banking network
Gain wide knowledge and experience
Grow broad understanding of the investment banking profession
Level and Areas of Study
The internship offer is for undergraduates in Banking fields.
Place of Study
The Program will be held in Johannesburg, South Africa.
Eligibility Criteria
The following conditions are required for applicants to be eligible for Bank of America Investment Banking Internship Program:
Candidates are required to be in their penultimate year of study pursuing a degree from an accredited college or university
Strong A-level grades and on-track for a minimum 2:1 degree classification (or equivalent)
Fluency in English is essential for all our roles
For some roles within Emerging Markets (including sub-Sahara Africa, Russia and China), a knowledge of those regions is required so that support in the marketing of products, advising and coordinating the marketing effort to existing and potential investor base in the emerging markets region can be provided
You'll need to demonstrate drive, innovation and a genuine interest in the financial markets
Teamwork, leadership and problem-solving skills, plus creativity are key qualities, as is the ability to work in a fast-paced environment, multi-task and interact with a variety of people
Displaying analytical and problem-solving skills
Influencing decisions and outcomes through effective communication and interpersonal skills
Demonstrating integrity and ethics by earning other's trust and respect through consistent honesty and professionalism in all interactions
Check Also: World Bank Robert S. McNamara Fellowships Program in US
Application Procedure
Interested candidates for the Bank of America Internship Program should apply online and provide all the required information
Submission Deadline: Not specified.