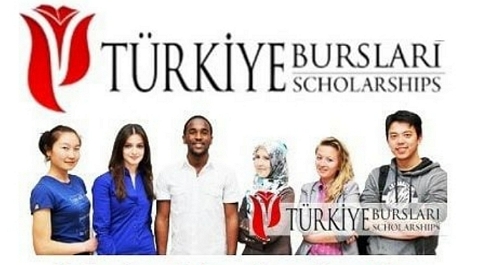 The applications for Türkiye Scholarship Program are now open. Foreign students from all over the globe are welcome to apply. This Türkiye Scholarship provides fund for supporting students undertaking undergraduate and postgraduate program at any well-known Turkish university. The award will cover all of the related expenses during the program.
Scholarship Description
Türkiye Scholarship program is a government-funded competitive scholarships, awarded to outstanding applicants from countries outside Turkey to pursue a full-time degree and short-term programmes at prestigious universities in Turkey. Candidates can apply only one scholarship programme in accordance with their educational background and academic goals. Turkey Scholarships include both scholarship and university placement at the same time. Applicants will be placed in a university and programme among their preferences specified in the online application form.
Award Value
The winners of this Türkiye Scholarship may expect to receive the benefits of fully-funded scholarship.
See Also:  Canadian Government Study in Canada Scholarships
Level and Area of Studies
Undergraduate, master or PhD and Research programmes in all subjects.
Place of Study
At any Turkish prestigious university.
Eligibility and Criteria
The detail requirements of the Türkiye scholarship can be learn at the website and application link below. Please click there for the further information.
Applicants' Nationality
International students other than Turkish students are welcome to apply.
Check Also:  Scholarships to Study in Singapore | Application Guide
Application Instructions
Türkiye Scholarship is a government-funded scholarship program granted to outstanding students and researchers. Applications are based online. You can refer to the how to apply page before proceeding to the application.
Submission Deadline
Updated every year.