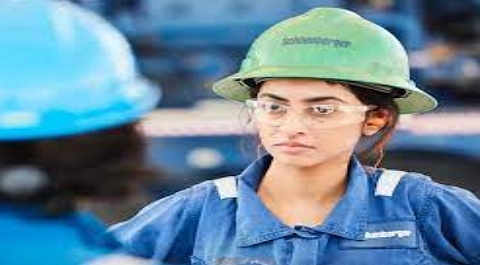 The Schlumberger Accounting and Finance Internships are open to students and recent graduates from across the globe who are seeking internship positions and career opportunities in a standard organisation. The internships are paid positions. Interested applicants are urged to submit their CVs before the deadline.
Program Details
The internship program lasts between a few months to a whole year and gives the candidate the opportunity to understand the culture and work of Schlumberger. It also provides the intern the chance to show their right skills and attitude required for success.
Interning at Schlumberger is your opportunity to understand how a global organization manages its business and finances in one of the most dynamic industries in the world.
Check Also: Afreximbank Internship Programme for Young Africans
Internship Benefits
The internships are paid positions—offering opportunities to use what you've learned at university on real projects.
The intern rotate through different functions and always work on live projects alongside professional accountants.
Level and Areas of Study
The program is for students and recent graduates in General Accounting, Tax, and Treasury departments.
Eligibility Criteria
To be considered for Schlumberger Accounting and Finance Internships, applicants are expected to meet the following requirements:
Open to citizens of all countries.
There is no age limit.
Applicants must be a recent graduate from a recognised institution.
Candidates must be studying for a bachelor's degree in accounting or a professional qualification in accounting (e.g. ACCA, ICAEW, CPA etc.).
See Also: Schlumberger Foundation Faculty for the Future Fellowship for STEM Studies
Application Procedure
Interested candidates for the Schlumberger Accounting and Finance Internships are required to complete an online application at the official portal.
Submitting your details will enable you to be matched to future career opportunities. Please read the qualifications section carefully before applying—consideration will only be given to candidates who meet the minimum listed criteria.
Submission Deadline: Not stated.