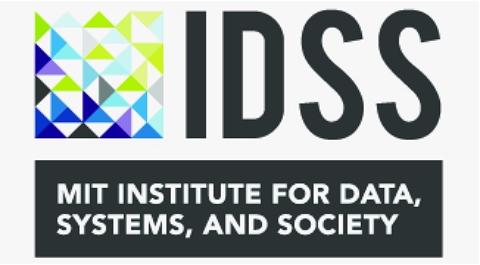 Are you Data scientists, data analysts, and professionals who wish to turn large volumes of data into actionable insights, or an early career professional, senior managers, including Technical managers, Business intelligence analysts, IT practitioners, Management consultants, and Business managers wanting to upscale? Then MIT-IDSS Data Science and Machine Learning Program is for you!
Get hands-on training and live personalized mentorship on the application of concepts taught by the MIT IDSS faculty.
Program Description
IDSS offers two online data science programs in collaboration with Great Learning, an online education service provider and IDSS alliance member. With a global footprint in over 140 countries, Great Learning offers career-relevant programs in high-demand domains.
The MIT-IDSS Data Science and Machine Learning: Making Data-Driven Decisions Program is distinguished by its unique combination of MIT academic leadership, recorded lectures by MIT faculty, an application-based pedagogy, and personalized mentorship from industry experts.
Program Benefits
Self-paced program with recorded lectures from MIT faculty.
Live mentorship and guidance from data science and machine learning practitioners.
Industry-relevant, hands-on projects and case studies
Level and Area of Studies
All levels in multidisciplinary areas
Place of Studies
MIT Institute for Data, Systems and Society, Cambridge (Online Course)
Eligibility Criteria
It is important for learners to have:
prior experience of working with data.
Prior context and some academic/professional training in applied mathematics/statistics to work with data and make sense of the data.
Participants who do not have this experience will have to put in extra work to be able to learn effectively; Great Learning will provide the necessary support to such participants.
Application Procedure
Register by completing the online application form.
Your application will be reviewed to determine if it is a fit with the program.
If selected, you will receive an offer for the upcoming cohort. Secure your seat by paying the fee.