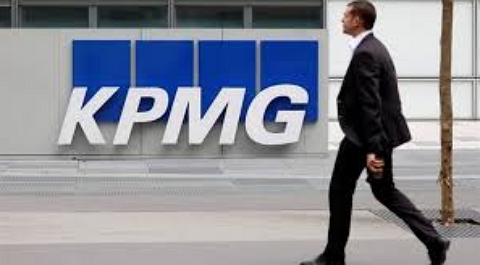 Applications for the KPMG Canada International Internship are invited from suitably qualified candidates who wish to learn and develop their skills in a renown financial institution. The funded program gives the students the opportunity to meet great minds and learn from professionals. Interested applicants are urged to apply before the deadline.
Internship Details
KPMG is an accounting firm with a multinational professional service network, offering you the KPMG Canada International Internship Program. At KPMG in Canada, we believe our differences make us stronger. We value diversity in our teams, our thinking and our approaches to finding solutions, and take pride in supporting our people to achieve their own versions of success. As an undergraduate or graduate student, you'll have the opportunity to work across geographies, industries and various member firms and channel your passions, purpose and perspective into a meaningful career at KPMG.
Check Also: Google STEP Internship for Undergraduate Students
Program Benefits
The Internship Program provides the candidates an opportunity to explore and understand more of Canada's Audit, Advisory, Tax, and Business Enablement Services.
Level and Areas of Study
These internships offer is for students in fields related to Accounting profession.
Place of Study
The program takes place at KPMG facility in Canada.
Eligibility Criteria
To be eligible for the KPMG Canada International Internship Program, applicants must meet the following conditions:
Applicants must hold relevant degree certificate from recognized institution of higher learning
Must be interested in internship areas which include Audit (Advisory/Digital), Canadian Tax, KPMG Enterprise and Campus Programmes.
Must show excellent academic abilities.
Candidate must be a great team player.
Must be willing to abide by the institution's rules, guidelines and code of conduct.
See Also: World Bank Legal Internship Program
Application Procedure
Candidates interested and eligible for the KPMG Canada International Internship Program are to complete an online application form and provide the required information on or before the deadline.
Submission Deadline: The application deadline for this program is not specified.