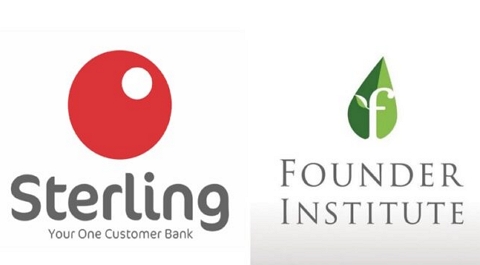 The Founder Institute is inviting applications from the Sterling Bank Community for the FI-Sterling Bank Fellowship from anyone with a pre-seed startup or an idea to apply. The Institute, the world's largest pre-seed accelerator, is offering the best applicants who are accepted to receive a fellowship to the Lagos chapter of the global accelerator program in Lagos 2024 for free ($399 USD value).
Fellowship Description
The FI-Sterling Bank Fellowship helps start-ups build the Future with Founder Institute and Sterling Bank. The Founder Institute will help you to get to traction and funding with a support network of startup experts will invest in your success, which through a structured business-building process has helped alumni raise over $1.75BN.
See Also:  Green Alley Award for Start-Up Entrepreneurs
Fellowship Benefits
Through the combined benefits of the Founder Institute and Sterling Bank we create an unparalleled global support network for early-stage founders to impact the present and influence the future:
A combined global community of over 15,000 mentors and thousands of alumni.
Comprehensive education and structured support programs from the idea stage to the funding/ growth stage.
Over $3M in Partner Deals and Resources
Eligibility Criteria
The Founder Institute focuses on helping tech or tech-enabled businesses at the pre-seed stage, including both solo-founders and teams. These include established businesses that are pre-funding and traction, MVP and prototype-stage projects, and even part-time founders with just ideas.
Check Also:  Ericsson Innovation Awards for Early-Career Innovators
Application Procedure
How-To-Apply: To apply for the FI-Sterling Bank Fellowship, simply complete your application in the Form provided in the Application page.
After completing the quick application, you will be invited to take a Predictive Admissions Assessment, which is the main criteria for evaluating applicants.