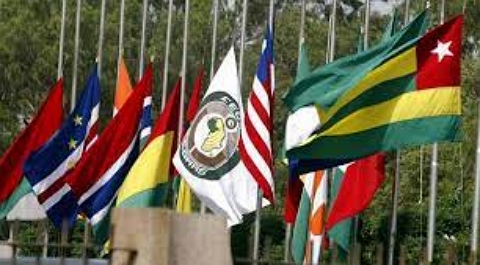 The ECOWAS Internship Immersion Program is open to young African graduates from countries who are Member States of the Institution. The interns will be given monthly allowance, return ticket, health insurance and other benefits. Interested participants for the Program are encouraged to send applications now.
Program Details
Economic Community of West African Countries (ECOWAS) launched the Immersion Internship Program to contribute to the professional integration of young graduates by offering them the opportunity to know more about ECOWAS Programs. The immersion (internship) creates a framework that allows participants to contribute to the implementation of major ECOWAS services within Departments, Agencies, Representations and Institutions.
The internship positions are defined with ECOWAS Departments and reception/structures before each Program, which allows the candidate to apply according to the need expressed by these structures. Internship Program is coordinated by the ECOWAS Commissioner for Human Development and Social Affairs.
Check Also: Tesla Internship Program (Fully Funded)
Internship Benefits
Monthly allowance of $500 for candidates carrying out the internship in their country of origin
Monthly allowance of $800 for interns in a country other than their own.
Return ticket for interns outside their own country.
Health insurance
Acquire professional experience
Level and Areas of Study
The internship opportunity is for Graduates and Postgraduates in any field of study.
Place of Study
The Program will take place in Abuja, Nigeria.
Eligibility Criteria
To be eligible for the ECOWAS Internship Immersion Program, candidates must:
Be a citizen of an ECOWAS Member State.
Not be more than 35 years of age.
Hold a certificate; a Bachelor's, Master's, PhD or equivalents.
See Also: 20+ Fully Funded Exchange Programs in USA
Application Procedure
In order to apply for the ECOWAS Immersion Internship Program, applicants must submit:
A request to the ECOWAS Commissioner for Human Development and Social Affairs (HDSA), which describes the motivation of the candidate with expression of his interests and focus, as well as the candidate's commitment to respect the terms and conditions of the internship.
Curriculum Vitae
Copy of national identity card, or passport
Copy of academic certificate or its equivalent
Submission Deadline: The application deadline for this program is 28th September.