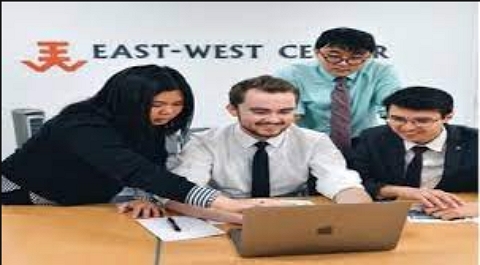 The East West Center – Pacific Islands Leadership Program is now open for Students from the pacific region to apply to undertake a Fully-funded Masters Degree in Leadership development.
The Program aims at connecting the new generation of leaders from the pacific to Asia, help them study and understand, develop capacity and emotional intelligence on how to thrive in volatile, uncertain worlds.
Scholarship Description
Founded in 2013, the East West Center – Pacific Islands Leadership Program (PILP) graduated its seventh cohort, "Generation Seven" in December 2019.  Building on a vibrant alumni network of 157 alumni from 15 countries spanning the Pacific region, PILP is developing a new generation of leaders and a community of action.
The Pacific Islands Leadership Program (PILP) is generously funded by a grant from the Institute of Diplomacy and International Affairs (IDIA) of the Ministry of Foreign Affairs (MOFA), Republic of China (Taiwan).
Award Benefits
The PILP Fellowship covers: tuition, residence hall room costs, health insurance, course materials, living stipend, airfare to Honolulu, airfare from Honolulu to Taipei, airfare from Taipei to home country, as well as visa SEVIS fees (if required).
Level and Area of Studies
Masters Degree in the areas of Leadership Development
Eligibility Criteria
The East West Center PILP is designed for early-to mid-career professionals, from all walks of life, aged approximately 25-38.  Applicants have a demonstrated leadership track record (or high potential) in the workplace, community or elsewhere.
Applicants Nationality
The Pacific region states.
Citizens of the Cook Islands, Federated States of Micronesia, Republic of Fiji, French Polynesia, Republic of Kiribati, Nauru, Niue, Republic of Palau, Papua New Guinea, Republic of the Marshall Islands, Independent State of Samoa, Solomon Islands, Kingdom of Tonga, Tuvalu, and Vanuatu are eligible to apply.
Application Procedure
Applications for the East West Center–Pacific Islands Leadership Program are open and must be submitted before February 1.  Late applications are not accepted and we encourage you to apply as soon as possible.  Instructions and forms are available on the official application page.