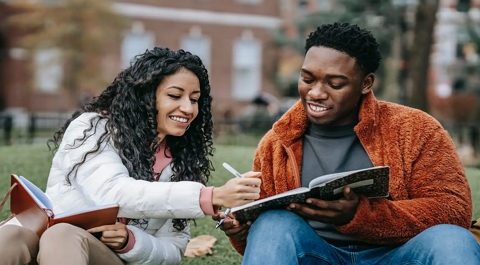 Internationals students with outstanding academic achievements who wish to study in the United States are invited to apply for the Boston University Merit Scholarships. The awardees will be given a full fees waiver for the program. Interested students are encouraged to apply before the deadline.
Scholarship Details
Boston University offers a wide variety of merit scholarships to high performance students and also to talented athletes and artists. The program aims to bring out diverse and intellectual students  who contribute to the global community.
Curious tudents who seek to engage in study that contributes to positive and sustainable change in the society are supported by the University. The categories include: Trustee Scholarship, Presidential Scholarship, National Merit Scholarship, College Board National Recognition Program, and College of Engineering First Robotics.
See Also: USA University of Maine International Flagship Scholarships
Award Benefits
The Boston University offer varies from full tuition fee waiver to an annual value of $25,000.
Level and Areas of Study
The opportunity is for first-year undergraduate students in any discipline.
Place of Study
The program is to be held at Boston University, Massachusetts in United States.
Eligibility Criteria
The criteria for each scholarship varies, but awardees of Boston University Merit Scholarships typically:
Rank in the top 5% of their high school class.
Have shown incredible extracurricular achievements in their schools and communities.
Have SAT scores above 1500 and ACT scores above 33 (not compulsory).
U.S. citizens, permanent residents, and eligible non-citizens are considered for all merit awards and other scholarships.
Check Also: Knight Science Journalism Fellowship at MIT, USA
Application Procedure
Applicants for this scholarship offer are expected to be enrolled in a full time undergraduate degree program at Boston University. The students can then apply for the scholarship through common application or coalition application.
Submission Deadline: The application deadline varies according to the scholarship category.