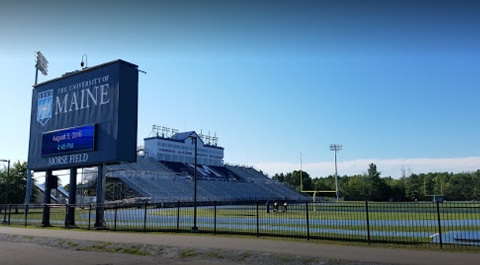 We present to you,  amongst other scholarships, the University of Maine International Flagship Scholarships for students wishing to study in the United States.
This offers opportunity for International and Transfer students to study, be transformed to better fit into the current requirements of the society.
Scholarship Description
The University of Maine International Flagship Scholarships is open for high achieving international and transfer students and has the purpose of supporting those who have a dream of pursuing their undergraduate studies at the university.
The University of Maine is the state's largest and the only institution in Maine classified as a research university (RU/H) by the Carnegie Classification of Institutions of Higher Education. It is a public research university which was established in 1865.
University of Maine offers a number of other scholarships to help candidates in creating success stories with world-class faculty members internationally recognized in research. It also provides a friendly and safe atmosphere for studies.
Award Value
Students will be receiving in award up to US$10,000 yearly
Level and Area of Studies
This scholarship is open to students undertaking undergraduate studies in any field of studies in the university.
Eligibility Criteria
Candidates of any nationality are eligible to apply
The scholarship is available for students in undergraduate degree programs in any field offered by the university.
Overseas first-year and transfer bachelor applicants are eligible for consideration.
Application Procedure
No formal application is required. The participants only need to secure admission in an undergraduate degree program at the university.
Candidates need to submit their proof of language ability, curriculum vitae, and copy of their transcripts or degree certificate.
Students studying a bachelor degree program need to check the entry requirements asked by the university.
Proof of English language ability by taking the TOEFL or IELTS test will be needed for candidates whose national language is not English.
Submission Deadlines:
For Spring admission – by November 1 of the previous year
For Fall admission – by February 1 of the same year