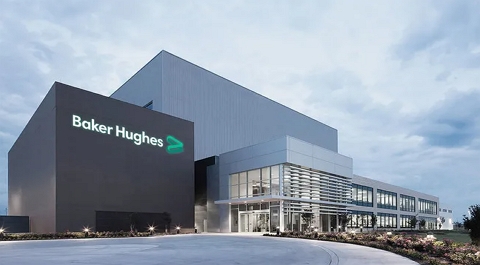 Scholars who are interested in working at a global energy company and who wish to grow professionally through carrying out challenging projects are invited to submit applications for the Baker Hughes Internships for Students and Graduates. The interns are to receive financial grants, coaching, and join the company's network community. Intending and eligible participants should apply now.
Internship Details
The Baker Hughes Global Internships is designed around the interns, enabling them to gain hands-on experience that will form the foundation of their professional career. It exposes them to first-hand learning on how processes, systems and practices work together across the company's business to ensure that the customers' needs are met through the flawless execution and application of leading-edge energy technology.
Based on the intern's performance, he/she may be invited to apply for one of the post-graduation opportunities: Aspire Business Leadership Program, LEAD-Field Engineering Program, or other Entry-level positions. Interns will be matched to fields of interest and given potential suitable internship assignments.
Check Also: Tesla Internship Program (Fully Funded)
Award Benefits
Paid
Rewarding work experience on real projects
Mentorship and coaching
Training, learning, and workshops
Networking and social events
Community outreach activities
Level and Areas of Study
The internship opportunities are for scholars and graduates in energy fields.
Eligibility Criteria
To be eligible for the Baker Hughes Global Internships Program, applicant must:
Be currently enrolled in a Bachelors or Masters level degree program.
Have maintained a GPA grade greater than or equal to 3.0 out of 4.0 or the equivalent in your country.
Be fluent in oral and written English.
Have the legal right to work without restrictions or have company sponsorship in the country you have applied.
See Also: Chapman International Financial Aid, USA
Application Procedure
Interested applicants seeking the Baker Hughes Global Internships should follow the following general process:
Apply online
Self-recorded, on-demand, digital interview
Face-to-face, live, digital, interview
Offer extended
Accept the offer
On-boarding
Submission Deadline: Not specified.