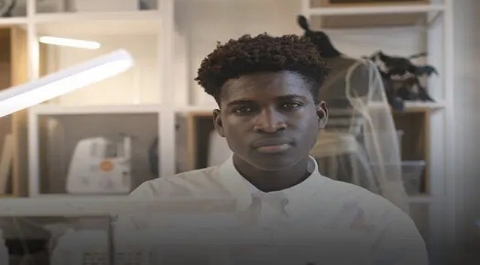 Applications are invited from PhD researchers for the ASC Leiden Visiting Fellowship for Africans fully funded to the Netherlands. Candidates stand to benefit a daily stipend to cover living expenses, return ticket, health insurance, accommodation,  office and library facilities. This offer extends into the third week of July.
Fellowship Description
Visiting research fellows use their time in Leiden for data analysis and/or writing, often on a joint project with one or more African Studies Centre (ASC) Leiden staff members. A visiting research fellowship lasts for a maximum period of three months.
On occasion, the ASCL also hosts self financed visitors (PhD students or visiting academics). ASCL offers library facilities, desk and computer (depending on availability) to self-financed visitors who wants to spend some time at the ASCL for research purposes.  But travel arrangements, visa application and accommodation must be sought out by the guests.
Check Also: EDGE of Existence Fellowships for Africa Future Conservation Leaders
Award Benefits
A research fellow is entitled to:
An economy class return ticket
A daily stipend to cover living expenses
Accommodation in Leiden
A medical/liability insurance
The use of office and library facilities
Level and Areas of Study
Fellowship is for a postdoctoral research in any discipline.
Place of Study
The fellowship will be hosted at African Studies Centre, Leiden in Netherlands.
See Also: Fully Funded Hurford Youth Fellowships in the USA
Eligibility Criteria
In order for a researcher to be eligible for ASC Leiden Visiting Fellowship for Africans, the applicant must meet the following conditions. He/she must:
Hold a PhD degree, by the time of applying;
Have conducted research, as part of the PhD and/or in later projects; with a focus on Africa;
Be actively pursuing an academic/research career;
Have published books, book chapters and/or journal articles in recent years that meet international standards;
In accordance with visa regulations, be ready to return to the country of which he/she is a citizen and/or a current resident upon completion of the fellowship.
Application Procedure
The application form for a 90-day fellowship from January to March 2023 or from April to June 2023 can be found here (Word document).
Submission Deadline: 24 July 2022.