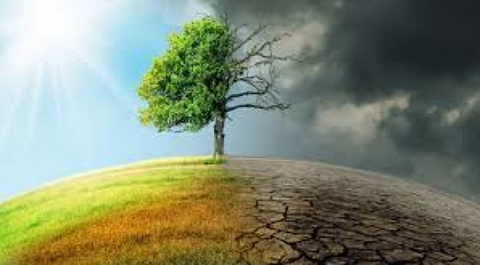 Applications are invited from suitably qualified PhD students and postdoctoral researchers across the world for the Allianz Climate Risk Award for Researchers. This is an all expense paid scheme plus cash prizes ranging from EUR 2000 to EUR 7000. Interested applicants are encouraged to key in as application offer closes by August 31.
Program Description
The Allianz Climate Risk Award was launched in 2017 to acknowledge and reward young scientists whose works are centered on the nexus between climate change and the extreme weather events that threaten millions of livelihoods and present ways these populations could be better protected. It targets PhD candidates and Post-Doctoral researchers whose research focuses on:
Reducing the risk of extreme weather events that are intensified by climate change;
Fostering resilience by applying technological solutions.
Check Also: Yale University Scholarships to Study in USA | Application Guide
Award Benefits
In addition to having all expenses paid for, all four finalists received cash prizes, ranging from EUR 2,000 to EUR 7,000 to support their research.
Ten candidates are shortlisted by a jury and their work is published in a Compendium. Out of the ten, four are invited to Munich, Germany, to present their research at the awards ceremony.
Eligibility Criteria
The following conditions qualify applicants for the Allianz Climate Risk Award for Researchers:
Applications are usually received from all over the world.
Applicants should be PhD students and postdoctoral researchers who have recently completed or graduated no more than one year before the time of application.
An author can apply only once. Send your best research.
Your research will be selected based on the criteria: Innovation, Impact, Applicability and Academic Excellence.
See Also: Ideas Matter Doctoral Fellowships for West Africa
Application Procedure
Core of your application is a brief (max. 800 word) non-technical essay that outlines your current research idea and highlights central findings. As guidance, you may refer to the selection criteria stated above.
To submit your application for the Allianz Climate Risk Award, please simply send the filled out and signed forms as well as the required supporting documents (essay, CV, reference letter) to climaterisk-award@allianz.com.
Submission Deadline: Applications from interested students are received until August 31.