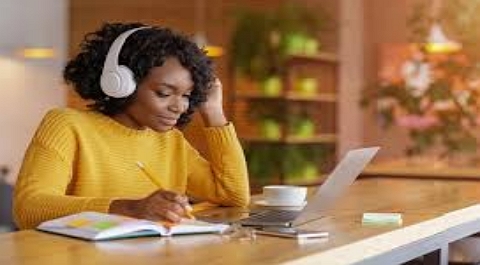 The University of the People Scholarship Program calls for applications from eligible candidates for its tuition-free degree program in the fields of Health Science, Computer Science, Information Technology, Business Administration and Education. Interested applicants are encouraged to key in before the deadline.
Program Details
The University of the People (UoPeople) is the first non-profit, tuition-free, American, accredited, online university. Dedicated to opening access to higher education globally.
UoPeople helps high school graduates overcome financial, geographic, political, and personal constraints keeping them from college studies. UoPeople believes that access to higher education is a basic right which promotes world peace and global economic development.
See Also: Top Canada Free Online Courses (Certified)
Program Benefits
The University of the People is committed to providing young scholars with a quality higher education – tuition-free.
Level and Areas of Study
The offer is for bachelor's degree programs in Business Administration, Computer Science, and Health Science as well as master's degree programs in Business Administration, Information Technology, and Education.
Place of Study
The mode of study is virtual.
Eligibility Criteria
To be considered eligible for the University of the People Scholarship Program, applicants are required to satisfy the following conditions:
Applicants for the undergraduate degree program at the university must have finished their high school education with high grades and must also meet all the requirements needed for admission into a university in the United States.
Applicants for the postgraduate degree program must hold an undergraduate degree in relevant courses from a recognised university.
Applicants must be willing to comply with the rules and regulations governing the conduct of the university's students.
Check Also: Yousef Jameel  Fellowship in Applied Sciences and Engineering
Application Procedure
Interested and eligible applicants for the University of the People Tuition-free Degree Program are required to complete an online application by the deadline.
Submission Deadline: Not stated.