The United Nations Youn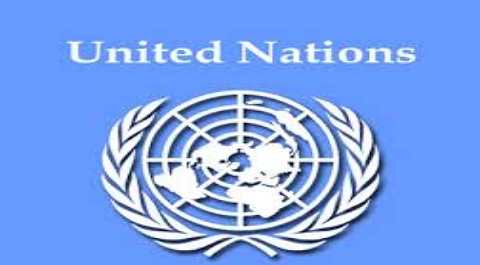 g Professionals Programme (YPP) calls for applications from young graduates who are experts in their fields of endeavours and who wish to work with the UN Secretariat. The Programme is a fully paid offer. Interested applicants are urged to send forward their applications now.
Scholarship Details
The United Nations Young Professionals Programme (YPP) is a recruitment initiative for talented, highly qualified professionals to start a career as an international civil servant with the UN Secretariat. It consists of an entrance examination process and professional development once those successful start their career with the UN.
The YPP examination is held once a year in different subject areas, depending on the needs of the UN. YPP is open to nationals of participating countries and the list of participating countries varies from year to year. The application period typically opens in middle of each year.
See Also: United Nations Academic Impact Millennium Fellowship
Award Benefits
The UN YPP for Young Graduates is a fully paid offer for the participants.
Level and Areas of Study
The opportunity is for graduates in various disciplines.
Eligibility Criteria
To be considered eligible for United Nations Young Professionals Programme, applicants must meet the following requirements:
be a national of a participating country
hold at least a first-level university degree relevant for the exam(at least a relevant Bachelor's degree or a 3-year equivalent degree)
be 32 years old or younger in the year of the examination
be fluent in either English or French
Check Also: UNU-IAS PhD in Sustainability Science Scholarship, Japan
Application Procedure
All job openings in the UN Secretariat are published on the United Nations Careers Portal.
Intending candidates for United Nations Young Professionals Programme for Young Graduates are to apply using the UN online recruitment system called inspira. For more information, go to Application Process.
Submission Deadline: Not Stated.