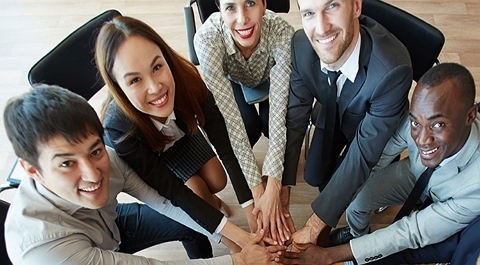 Applications are invited from young graduates across all academic disciplines around the World for the UNESCO Graduate Internship Programme. The program gives the interns the opportunity for self-development in a practical environment. Application for this program is ongoing.
Program Details
The United Nations Educational, Scientific and Cultural Organization (UNESCO) is seeking with the UNESCO Graduate Internship Programme to build peace through international cooperation in education, sciences and culture. UNESCO's programmes contribute to the achievement of the Sustainable Development Goals. UNESCO develops educational tools to help people live as global citizens free of hate and intolerance, and therefore works to ensure that every child and every citizen has access to quality education.
Internship Benefits
Opportunity to know about UNESCO's mandate, programmes and processes
Enhance academic and technical knowledge through practical assignments
Learn from professionals and experts in your field
See Also: UNICEF Internship Programme (Fully Paid)
Level and Areas of Study
The internship opportunity is for graduates in any field of study.
Eligibility Criteria
To qualify for the UNESCO Graduate Internship Programme, applicants must satisfy the following requirements:
Applicants Must not be less than 20 years in age
Must be currently enrolled in a graduate programme (Master's degree, PhD, or equivalent, second university degree or higher) at the time of application
Must have recently graduated with a Master's degree or PhD (or second degree as defined above), 12 months prior to the start of the internship.
Must have an excellent command, both written and spoken, of English or French.
Must have an excellent knowledge of computer systems and office-related software.
Must be able to work well in a team and adapt to an international working environment.
Must possess strong interpersonal and communication skills.
Check Also: LCC Scholarship for New International Students in U.S.A.
Application Procedure
Intending participants for the UNESCO Graduate Internship Programme are required to complete and submit an online application along with the following documents:
Medical certificate
ID/Certificate of Enrollment/Diploma (for recent graduates)
Letter of motivation
Resume
Submission Deadline: Not specified.