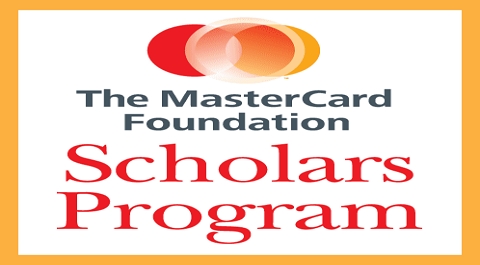 The MasterCard Foundation Scholars Program at the University of Cambridge is open to all Africans seeking a fully funded scholarship opportunity for a master's degree in the United Kingdom. The offer is a full-cost award offering tuition fees, maintenance and learning expenses. Interested students are encouraged to apply before the deadline.
Scholarship Details
The MasterCard Foundation Scholars Program at Cambridge is designed to provide talented students from economically marginalised and hard-to-reach communities in Africa with fully-funded opportunities to complete their Master's training, grow in transformative leadership, and contribute to climate resilience and sustainability in Africa.
The Program looks to support students with academic talent and with a commitment to giving back to their community, in particular a desire and commitment to contribute to climate-resilient and sustainable futures for Africa and the world.
See Also: Africa Scholarship Programme (ASP) at Wageningen University and Research
Award Benefits
The Mastercard Foundation Scholarship covers:
Cost of travel and visas
Accommodation
Meals
Allowance for a laptop
Health cover
Living stipend
Tuition costs
Allowance for dependant children who may accompany a Scholar
Level and Areas of Study
The scholarship opportunity is for a Master's degree study in various fields.
Place of Study
The program will take place at University of Cambridge in United Kingdom.
Eligibility Criteria
To be considered qualified for the MasterCard Foundation Scholars Program at the University of Cambridge, applicants must meet the following conditions:
Must be a citizen of an African country and demonstrate that they are from an economically marginalised, or economically disadvantaged background.
Must be ordinarily resident in an African country, unless you can show temporary absence for study/work with an intention to return or unless you have been displaced.
Must be applying for a one-year Master's course at the University of Cambridge.
Prospective Scholars can apply across a wide range of disciplines.
African women, refugees and internally displaced people, and people with disabilities are strongly encouraged to apply.
Check Also: Mastercard Foundation Scholars Program at USIU-Africa
Application Procedure
Interested candidates applying for the MasterCard Foundation Scholarship at Cambridge University are to first seek admission into an eligible course and thereafter are required to complete an online application form by the deadline.
Submission Deadline: January 5.