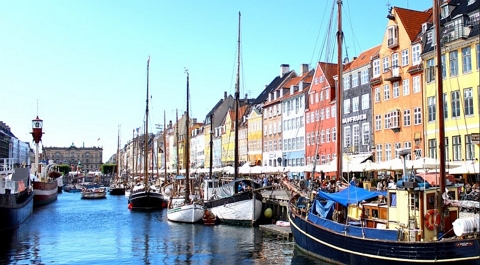 Applications for the Katoni Scholarship Program are currently being accepted. Researchers, students and former students from Denmark or foreign nationals from all over the world with special connections with Denmark (by education or work) are welcome to apply. Entries for this annual scholarship must be submitted no later than June 15.
Scholarship Description
The Katoni Scholarship in cultural related areas is given annually to a few person(s) who need financial support for their education, internship or work within the cultural areas. The purpose of the scholarship is to support Danes and foreign nationals working particularly to strengthen the culture in Denmark and across borders.
Award Value
The winner will be awarded up to DKK 3,500.
See Also: AUT Doctoral Scholarships for Culture and Society, New Zealand
Level & Area of Studies
Any level of education, internship or work within the cultural areas, include but is not limited to, communications, language, fashion, arts, traditions, etc.
Place of Study
At any institution in Denmark.
Eligibility Criteria
The eligibility for Katoni Scholarship are:
Internships or exchange stays in Denmark or abroad.
Research projects with a cultural aspect connected to Denmark.
Projects promoting culture, knowledge of cultural events and the like.
Check Also: European Master in Migration and Intercultural Relations Scholarships
Application Procedure
To apply for Katoni Scholarship, please send in your application with all of the following details to legat@katoni.dk:
Full name; Address; Phone number; Email address; Educational institution Diplomas/certificates; Resume; and Motivated application stating why you should receive the Katoni scholarship.
Submission Deadline: June 15 yearly.