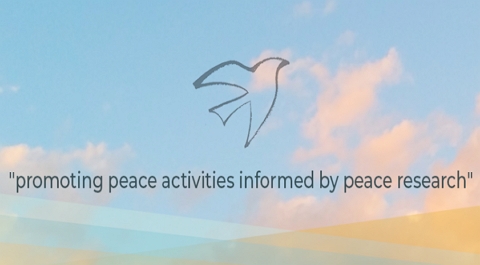 The International Peace Research Association (IPRA) Foundation is pleased to invite applications for the IPRA Peace Research Grants Fund. This program was previously known as "Small Peace Research Grants Program". Entries are accepted in two cycles per year. There is no nationality restriction to the eligibility, and winners receive up to $5,000 in grants.
Program Description
IPRA Foundation Peace Research Grants Program: Ever since the Peace Research Grants Fund was created in 2002, IPRAF has awarded grants to help fund peace research projects in places as diverse as Argentina, Bosnia, inner city communities in the United States, the Middle East, the Philippines, the Punjab, and Uganda. Please see Small Peace Research Grants for details of the many wonderful projects we have funded from 2002 through 2012.
Award Value
Up to $5,000 will be given to the winning fellows.
See Also:  MAXQDA Research Grants for Earlier Career Scientists
Level and Area of Studies
The IPRA Foundation Peace Research Grants Program is a Research program in any field.
Place of Study
Not specified.
Eligibility Criteria
The IPRA Foundation Peace Research Grants are small grants intended to assist scholars in undertaking small research projects. These grants are to individuals, not to institutions or organizations. Please read the full requirements of this fellowship at the link below.
Applicants Nationality
There is no citizenship requirement.
Also Check:  Rotary International Peace Fellowships
Application Procedure
Please find further instructions of application procedure at the link below.
Important Dates:
Cycle 1: Applications open January 1 – Deadline February 28 or 29
Cycle 2: Applications open July 1 – Deadline August 31