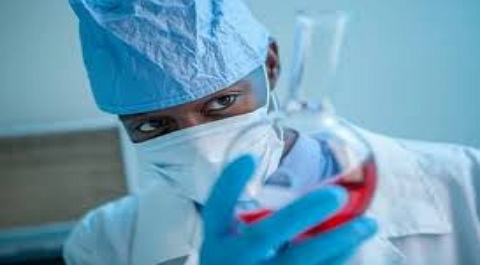 The International Program in Public Health Leadership calls for applications from African candidates in the Ministry of Health who want to navigate a complex environment, initiate policies, monitor healthcare providers and establish partnerships with communities and stakeholders. The fellows are to be funded to Washington DC for the program. Interested applicants should apply now.
Fellowship Details
The International Program in Public Health Leadership (IPPHL) is an eight-month program for emerging leaders working in African Ministries of Health. A flagship program of the Evans School at the University of Washington, IPPHL expands the policy and leadership acumen of leaders to develop and implement lasting public policy solutions and transform health systems.
The curriculum emphasizes the foundations of policy analysis, evidence and evaluation, implementation, and personal leadership development. The program is fully funded by the Bill and Melinda Gates Foundation and partners with the Center for Creative Leadership.
Check Also: The University of Sydney Medicine and Health Postgraduate Research Scholarships (Fully Funded)
Program Benefits
The Leadership Program is funded and provides fellows with accommodation and airfare expenses.
Level and Areas of Study
The opportunity is offered to graduates in fields related to Public Health.
Place of Study
The fellowship program will take place at University of Washington in U.S.A.
Eligibility Criteria
To be eligible for the International Program in Public Health Leadership, applicants
must:
Be a mid-career public health professional from Africa, working in government, for a government initiative/partner, or entity at federal, regional, state, or provincial level.
Hold a degree related to Public Health or in a medical profession.
Be a citizen and resident of an African Country.
Be proficient in English Language.
Be able to articulate the various policy and program implementation challenges in Public Health.
See Also:  International Entrance Leadership Scholarship at University of Alberta in Canada
Application Procedure
Interested candidates for the Public Health Leadership Program are to complete an online application and answer the short questions provided.
Applicants will be required to provide the following supporting documents:
Resume or CV in PDF
Statement of Release from supervisor in PDF
Letter of Recommendation from employer or supervisor
The submission deadline for the program is 16th October.