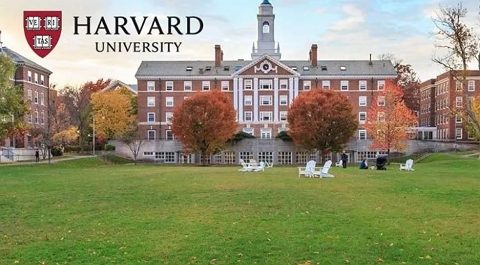 The University of Harvard now invites applications to the Harvard Boustany MBA Scholarship. The scholarship is open to any student from any nationality but with priority preference to Lebanese descents. This demanding scholarship covers tuition and all of the relevant accommodation and travel expenses related to internship for two years.
Scholarship Description
The Harvard MBA is one of the world's leading business programmes, taught at one of the world's most prestigious Universities. The Harvard Boustany MBA Scholarship is granted once every two years for a two year course at Harvard Business School.
Award Value
The Harvard Boustany MBA Scholarship covers:
Financial aid amounting to 75% towards tuition fees.
Travel and accommodation expenses related to the internship.
See Also:  University of Sussex MBA Scholarships in UK (£5,000)
Level and Area of Studies
Master of Business Administration – MBA Program.
Place of Study
At Harvard Business School in USA.
Eligibility and Criteria
Eligibility for Harvard Boustany MBA Scholarship:
Candidates must have an excellent academic background and show considerable promise. Although the Scholarship can be awarded to candidates of any nation, priority will be given to candidates of Lebanese descent.
Candidates may apply for the Scholarship only after receiving an offer of admission from the Harvard MBA programme.
Applicants Nationality
There is no nationality restriction.
Check Also:  Harvard Radcliffe Fellowships, USA
Application Procedure
If you wish to apply for the Harvard Boustany MBA Scholarship, please send a copy of your curriculum vitae with a photograph, GMAT scores and acceptance letter from the University to: admissions@boustany-foundation.org
Submission Deadline
May 31, each year.