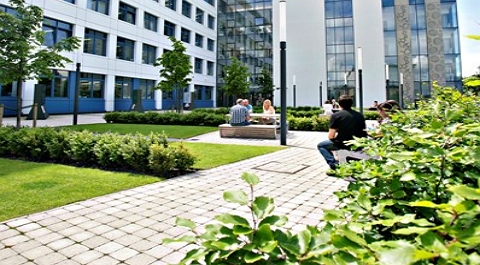 The Global Excellence Scholarships at the University of Dundee, Scotland are now open for applications to International students who are seeking to undertake either Undergraduate or Postgraduate studies at the University. Scholarship amounts up to £6,000 per year are awarded to students who have demonstrated excellence in their academic activities.
Scholarships Description
The Global Excellence Scholarships are automatic scholarships the University of Dundee, Scotland have made available to full time Undergraduate students as well as Postgraduate students in all faculties of the institution. If you have demonstrated excellence through your academic activities, we want to reward you for it.
Award Value
Up to £6,000 per year of study.
See Also:  Karoliska Institutet Global Master's Scholarships to Study in Sweden
Level and Discipline
Postgraduate, Undergraduate in all faculties and disciplines available in the institution.
Starting date: 18 September.
Eligibility Criteria
To be considered eligible for Global Excellence Scholarships at the University of Dundee, a student must:
Have submitted an application to study at the University of Dundee for September of the year, and received an Offer for a full-time, on campus Course.
Have achieved either a 1st Class Honours Degree (Postgraduate Taught applicant), or BBB at A-Level (Undergraduate applicant). Grade equivalencies for International qualifications are determined by the University of Dundee.
Hold International Fee Status as determined by the University of Dundee, which is communicated in your Offer letter.
Not hold any other University of Dundee Scholarships.
Before you start your admission applications, please carefully read the Global Excellence Key Facts document for further information.
Also Check:  Flywire Global Academic Scholarships
Application Procedure
How to Apply for the Global Excellence Scholarships:
You do not have to submit an application for this scholarship.
The University Admissions team automatically assesses your academic transcripts (once submitted) to confirm your eligibility for this award.
Closing Date: Thursday 31 August (UK time).