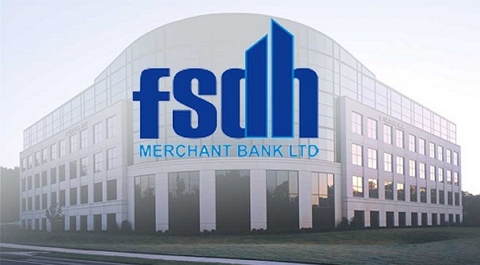 Apply to join FSDH, a leading financial services group through FSDH Graduate Analyst Programme, a one-year career development programme for young graduates. The areas of specializations are Accounting/Audit/Tax, Banking/Finance/Insurance, Software/Web Development, Computer Networking, Backend Developer, and Programming.
Description
FSDH Graduate Analyst Programme is a one-year graduate trainee programme designed to equip fresh graduates with requisite skills and competencies to kick start their career in the Financial Industry.
FSDH Holding Company Limited is a non-operating holding company focused on providing progressive financial services in Nigeria. The subsidiaries include; FSDH Asset Management, FSDH Capital, FSDH Merchant Bank and Pensions Alliance Limited (PAL). As providers of dependable and innovative financial services in the region, they are continually deepening their business lines and expanding their offerings through the subsidiaries.
Benefits
Career Development
See Also: NLNG Graduate Trainee Program for Young Nigerians
Level and Areas of Study
Fresh graduates with background in Economics, Accounting or Sciences, Information Technology.
Location
Lagos, Nigeria
Eligibility Criteria
Before you can be eligible to apply for the FSDH Graduate Analyst Programme, ensure you have:
Availability of all relevant certificates.
Strong Analytical Skills.
Academic background in Economics, Accounting or Sciences, Information Technology.
Interest in the financial services sector.
Minimum qualification of 2:1 from any University.
Post NYSC.
Creativity, Drive and a Track Record of Achievement.
Check Also: CERN Administrative Student Programme, Switzerland
Application Procedure
How-To-Apply: Interested and eligible candidates can apply to the FSDH Graduate Analyst Programme by:
Completing an Online application, and
Providing all the relevant information and documents needed.