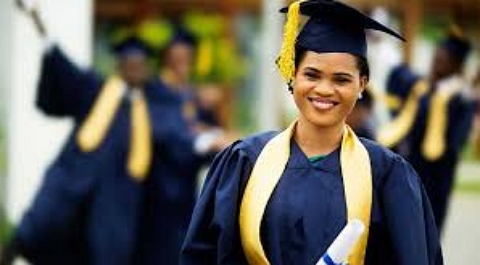 The Eni Scholarships for International Students invite applications from African scholars who are seeking the opportunity for a full time degree at the Oxford University in UK. The program is fully funded to St. Joseph's College in the institution. Interested applicants are urged to opt in before the deadline.
Scholarship Details
St Antony's College, University of Oxford, in partnership with the international integrated energy company Eni, is offering students from African countries the opportunity to study for a fully funded degree in the academic session.
The scholarships will allow St Antony's College, University of Oxford to admit the best African students irrespective of means and will add immeasurably to the diverse and intellectual character of the College. This is part of a joint initiative between Eni & St Antony's College to invest in and strengthen African leadership.
See Also: Skoll Scholarship at Oxford University for International Students
Award Benefits
The Eni Scholarships for African Students at Oxford University covers the following:
Full tuition fees
Annual grant for living costs
Two-way economy airfare ticket
Level and Areas of Study
The offer is for a Master's degree program in African studies, Economics and Social History, Development Studies, and Global Governance and Diplomacy.
Place of Study
The scholarship program is to take place at St. Anthony's College, University of Oxford, UK.
Eligibility Criteria
To be eligible for Eni Scholarships for International Students, applicants must:
Be a resident in an eligible African country (Angola, Ghana, Mozambique, Nigeria, Republic of Congo).
Preference will be given to applicants whose first degree is obtained from a university in Africa.
Meet the requirements for admission into their course of study, including English Language requirements.
Applicants with clear ambition to use their accumulated learning to the benefit of their home country after graduation will be mostly preferred.
Check Also: Oxford-Radcliffe Graduate Scholarships in UK
Application Procedure
Eligible candidates for the Eni Scholarships for Africans at Oxford University are to apply online for one of the eligible courses as listed above. Applicants must submit an application for graduate study to the University by the appropriate course deadline.
Once you have applied to the University, please complete the online Eni Scholarship application form.
The deadline for submission is on 1st March.