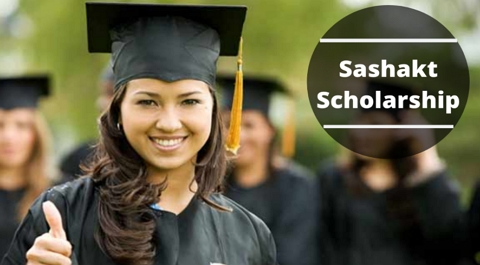 Sashakt Scholarship Program is open to students of India who are currently pursuing undergraduate degree at Indian institution. The scholarship is sponsored by Dr Reddy's Foundation. Entries are accepted until 15 August 2022.
Award Value
The scholarship provides Rs 2,40,000 for three years of study, which covers the college tuition fees, study expenses and necessary living costs.
Level and Area of Studies
Bachelor program in any discipline.
Place of study
At an institution in India.
Eligibility and Requirements
The Scholarship applies to Indian girl students in the first-year graduation in 2021-22 academic session in the listed colleges in India and enrolled in basic/ natural science courses.
Students must be securing admissions in any of the 12 listed science colleges.
Application Instruction
Register, fill application and submit documents as per application instructions on the official site
Submission Deadline
15 August 2022.