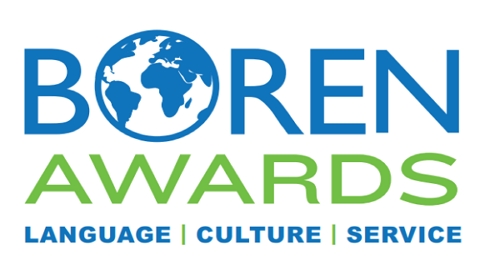 The Boren Awards Scholarship Program are now available. The United States students are welcome to apply. This program will provide unique funding opportunities for U.S. undergraduate students to study less commonly taught languages in world regions critical to U.S. interests, and underrepresented in study abroad.
Award Value
$8,000 for a summer program (special initiative for STEM students only; 8 weeks minimum)
$12,500 for a semester
$25,000 for a 6 – 12 months
Level and Area of Studies
Undergraduate degree in any discipline.
Place of Study
The study will be taken abroad, including Africa, Asia, Central and Eastern Europe, Eurasia, Latin America, and the Middle East. The countries of Western Europe, Canada, Australia, and New Zealand are excluded.
Eligibility and Criteria
Boren Awards are for Undergraduate students while Boren Fellowships are for graduate students. You are eligible to apply for Boren Awards Scholarship Program if you are:
A U.S. citizen at the time of application
Either matriculated in or applying to a graduate degree program at a U.S. college or university located within the United States and accredited by an accrediting body recognized by the U.S. Department of Education. Boren Fellows must remain matriculated in their graduate programs for the duration of the fellowship and may not graduate until the fellowship is complete.
Planning an overseas program that meets home institution standards in a country outside of Western Europe, Canada, Australia, or New Zealand. Boren Fellowships are not for study in the United States.
Applicants' Nationality
The United States citizens are invited to apply.